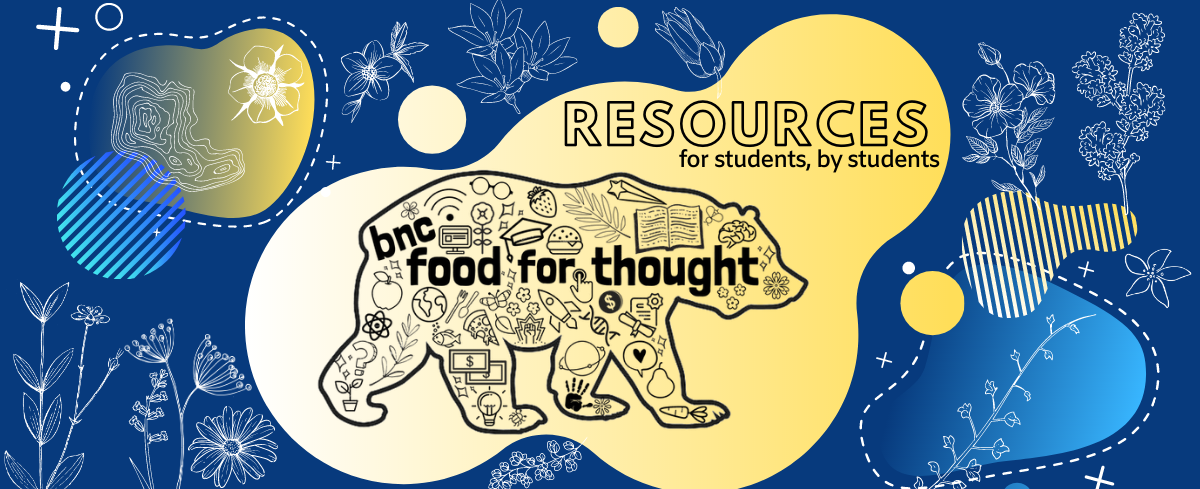 Welcome to Food for Thought!
Seminars and resources for your basic needs
Our program began in Fall 2017 with the idea to combine life skill classes with resources. We started with only our food seminar course. Since then, our program has grown to offer more courses and resources!
We have begun our own meal system, laptop rental, and textbook library for our students. Additionally, we offer all our students the chance to gain teaching experience for units after they have taken a course. Our goal is to help other students gain life skills that they can take beyond the classroom setting.
Recent CalFresh eligibility expansion
Expanded CalFresh Eligibility as of February 2021 - All students with an Expected Family Contribution (EFC) of $0 and/or who have Work Study in their financial aid package are eligible to apply for CalFresh!