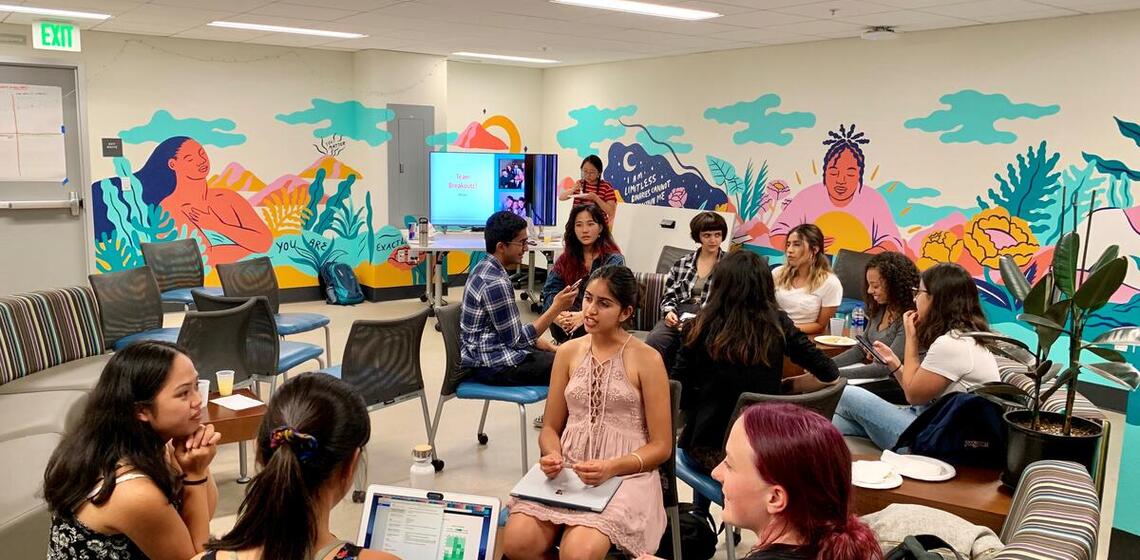 Basic Needs Center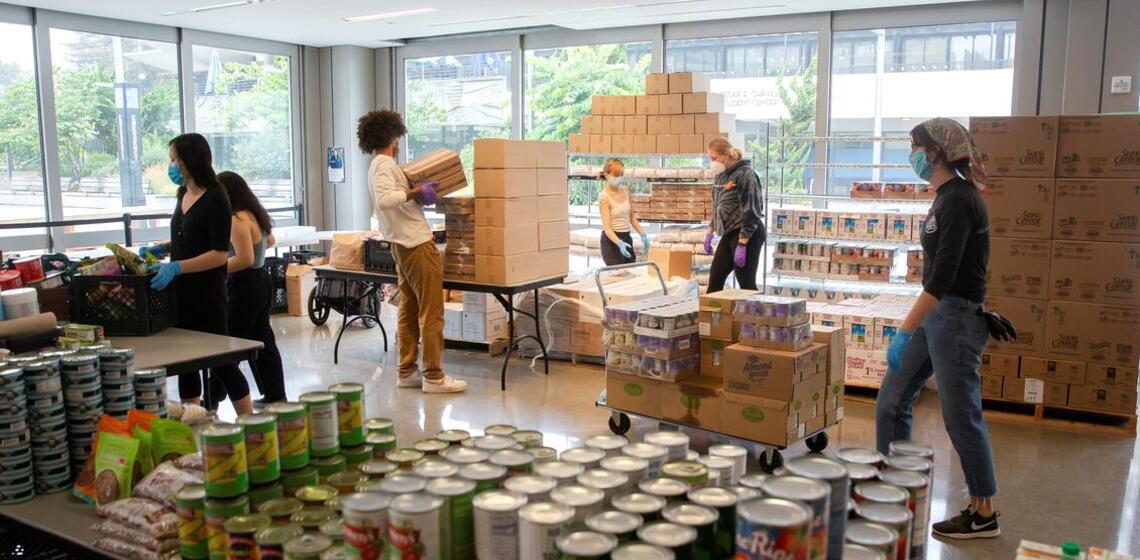 Pop-Up Food Pantry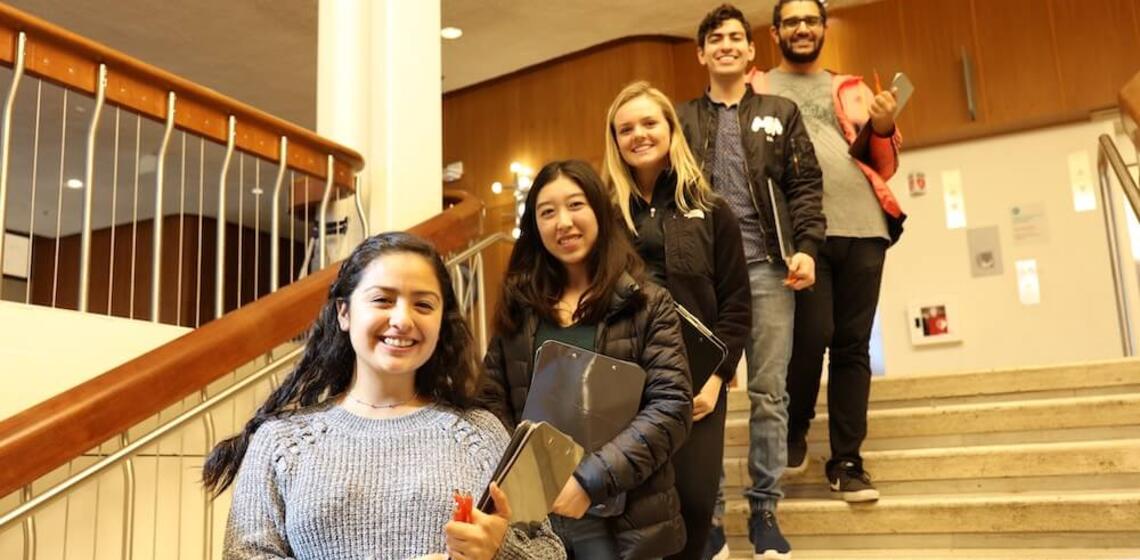 CalFresh Ambassadors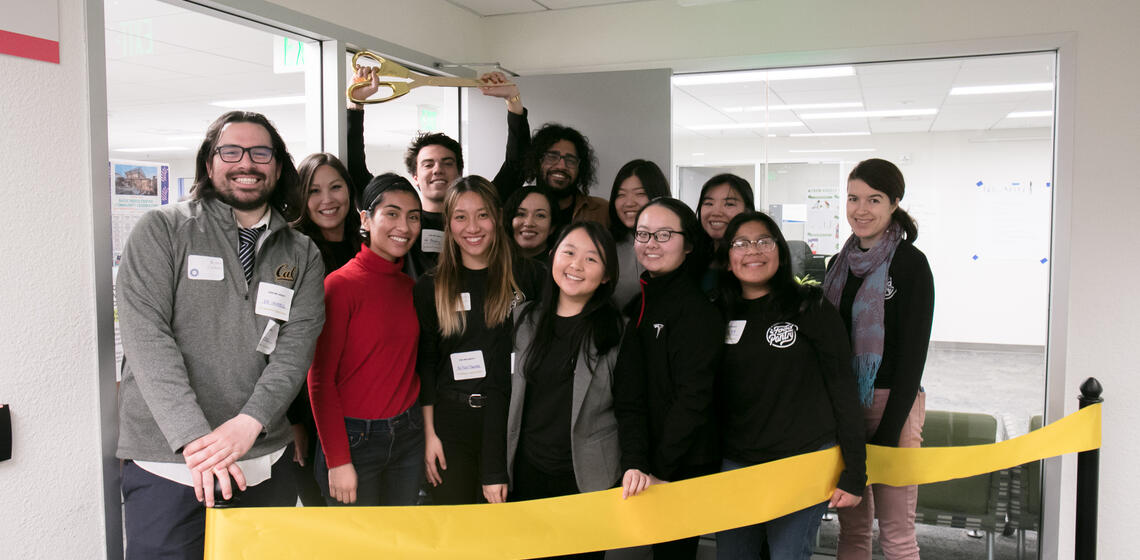 Basic Needs Center Grand Opening!
Welcome to the Basic Needs Center!
We support with all the essential resources needed to not only survive, but thrive here at UC Berkeley. Whether you're a graduate student, undergraduate student, staff, or faculty, our mission is to support you and work together towards justice and belonging for all.
What are Basic Needs (BN)?
We define Basic Needs as the essential resources that impact your health, belonging, persistence, and overall well-being. It is an ecosystem that includes:
Nutritious food
Stable housing
Hygiene
Transportation
Healthcare
Mental Wellness
Financial Sustainability
Sleep

Emergency Needs for Students with Dependents
We refuse to accept hunger, homelessness, and all other basic needs injustices as part of our university.
We believe in basic needs justice for all.
Announcements
March 22, 2021
February 1, 2021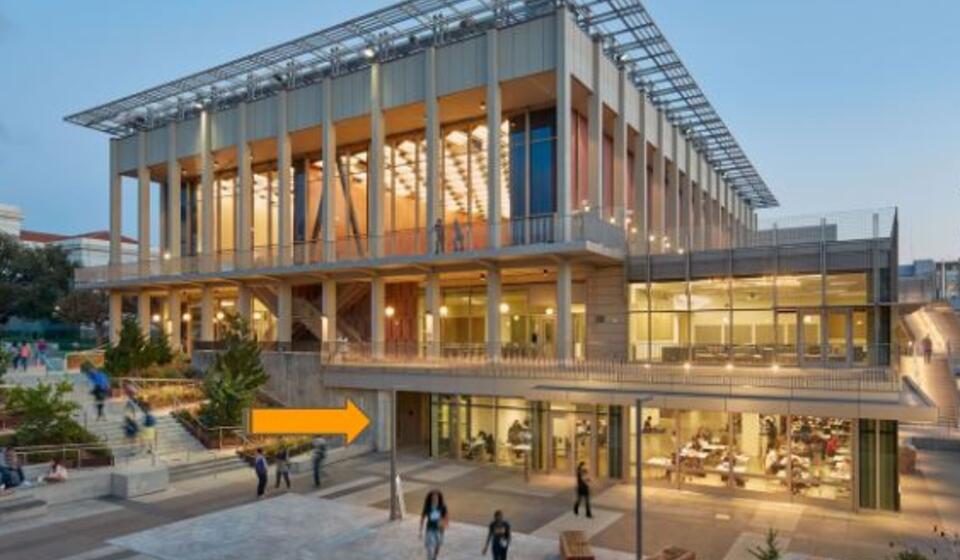 Entrance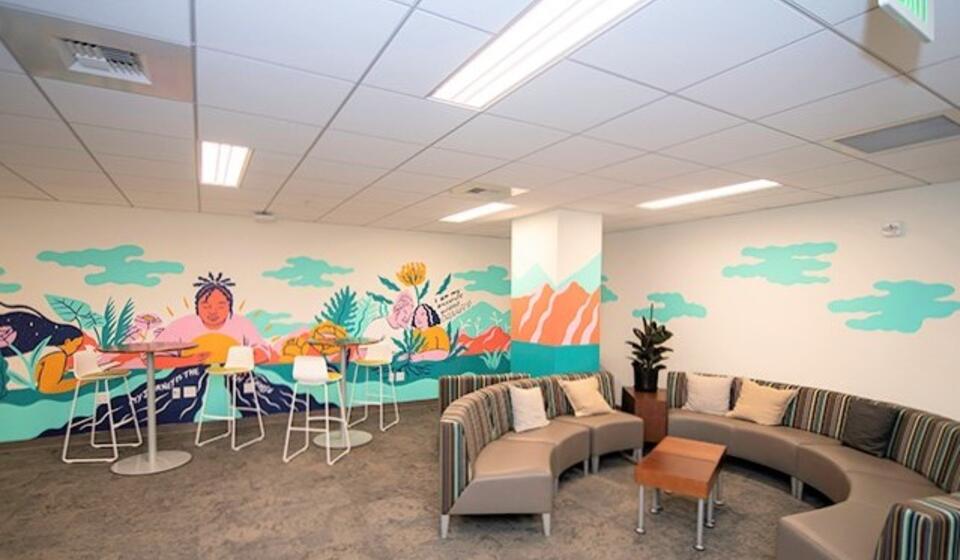 Lounge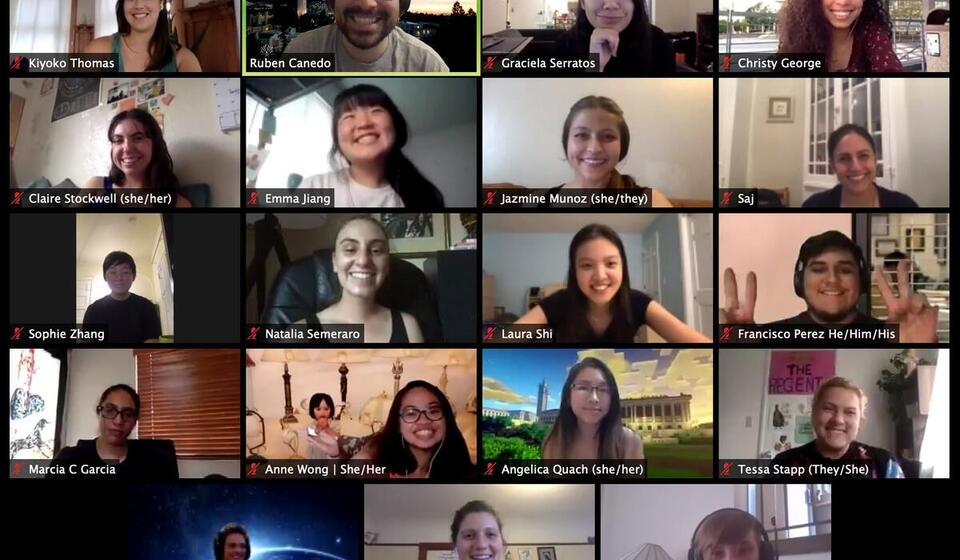 Staff
**We are currently closed due to COVID-19 Shelter In Place orders. Our services are now provided remotely.**
The Basic Needs Center is a space for students to create community and access basic needs services.
Come speak to our staff about resources, hang out, grab some hygiene supplies, or see a drop-in advisor!
Hours: Monday - Friday from 10 am - 6 pm
Location: Lower level of ASUC MLK Jr. Student Union (BNorth), Suite 72 located at 2495 Bancroft Way, Berkeley CA.