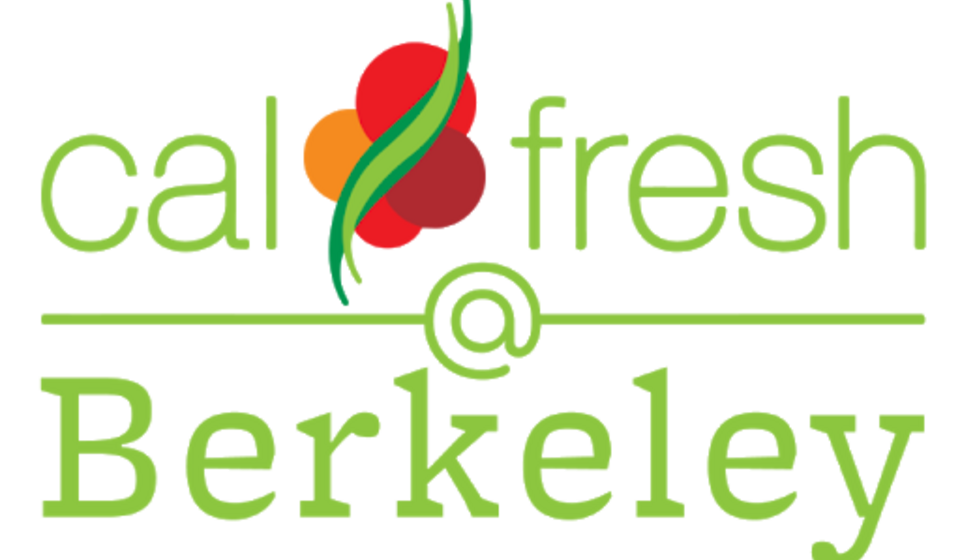 CalFresh @ Berkeley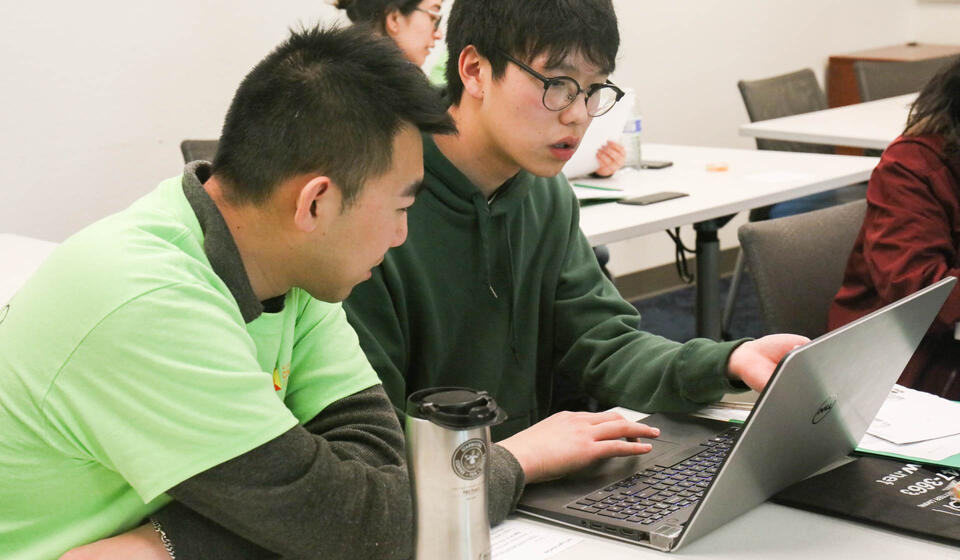 Application Assistance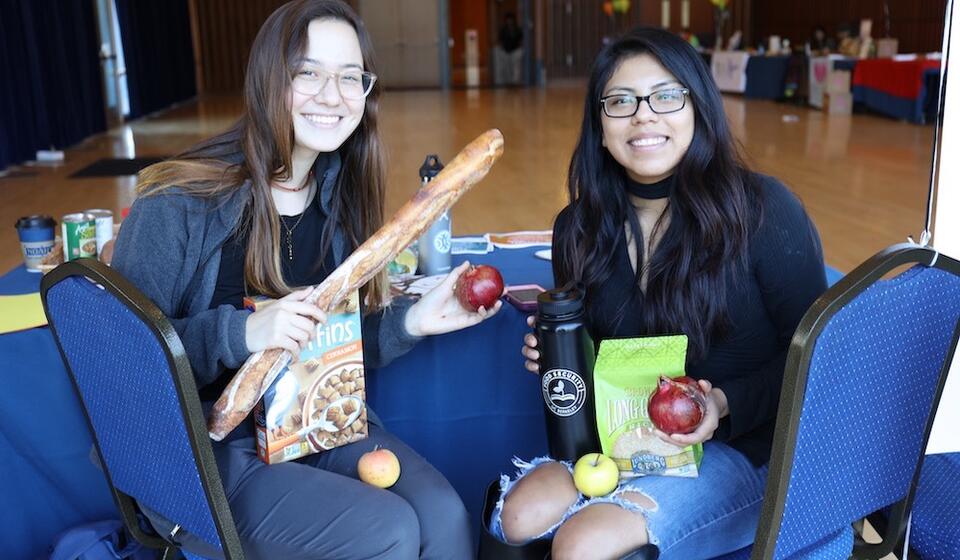 Receiving food support is easy!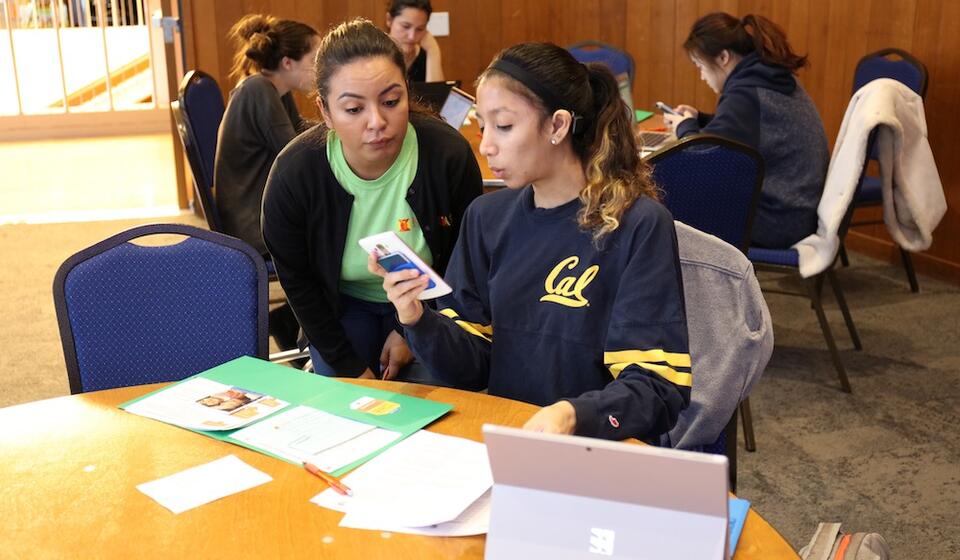 We're here to help you apply
Recent CalFresh eligibility expansion
Expanded CalFresh Eligibility as of February 2021 - All students with an Expected Family Contribution (EFC) of $0 and/or who have Work Study in their financial aid package are eligible to apply for CalFresh!
Welcome to CalFresh!
CalFresh, also known as SNAP/EBT, is a long term food assistance program that awards eligible students up to $234 per month for groceries. 
It can be used to buy nutritious and healthy foods. 
CalFresh funds are loaded monthly into an EBT card that can be used just like a debit card at most major chain grocery stores, convenience stores, some smaller stores like the Berkeley Student Food Collective, and even select farmers' markets! 
New Virtual Group Application Sessions!
Join our CalFresh virtual group application sessions hosted by the Alameda County Community Food Bank! Happening every Monday 9am-4pm. 
Sign up here on our team's scheduling site.
Step by Step Guide to CalFresh
Step 1. Are You Eligible for CalFresh?
After Applying
I've Applied, What Now?
After applying, you'll receive a call from CalFresh in a couple of days to verify your situation. If approved, you'll receive your benefits within 30 days.
Using My CalFresh Card
Here is the whole list of locations that accept EBT!
Renewing CalFresh
To continue receiving CalFresh you must submit a SAR 7 form every six months either at the Alameda County Social Services website or by mail. You'll be notified by text or email before documentation is due. Be sure to submit this on time to avoid cancellation of your benefits.
My Application Was Denied
The Food Justice Project can help you through the appeals process.
I Still Have Questions
Check out our Frequently Asked Questions, or email us at calfreshsupport@berkeley.edu.